1. Environmental Protection – A women dressed in a fur coat for Paris Fashion Week, during a super cold time, she is protected from the elements!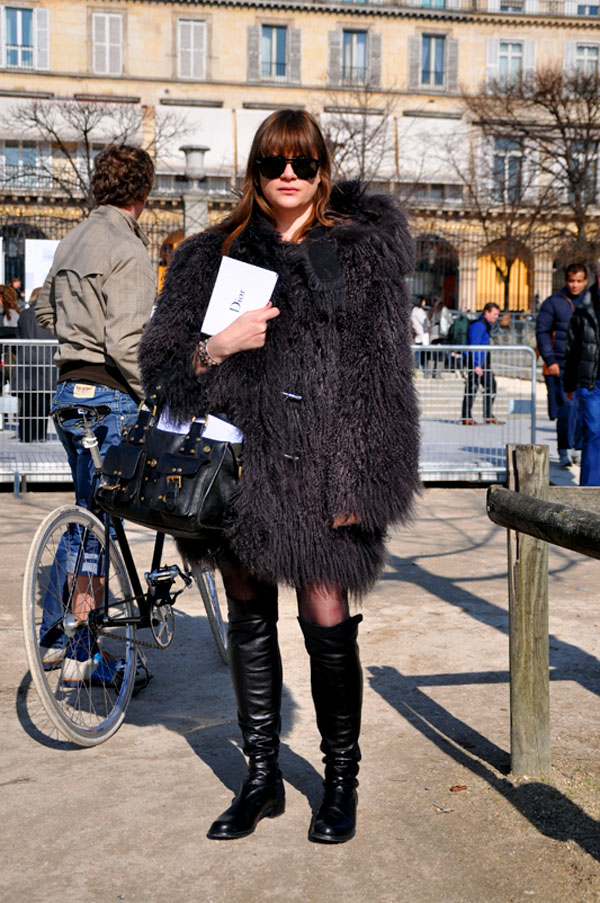 2. Decoration – My favorite designer John Galliano decorated with daisies and buttons he looks so amazing as always engulfed in his own unique style.
3. Gender Differentiation –
Halle
Berry
beautiful in a full length gown at the academy awards wearing a form fitting piece that shows her femininity.
4. Group Membership – Atlanta Falcon's Cheerleaders – Extremely cute uniform for the cheering ladies of Atlanta Falcons!
5. Ceremonialism – Gorgeous ceremonial dressing from
India
, the gold and red are so beautiful and traditional, the jewelry creates such a regal appearance.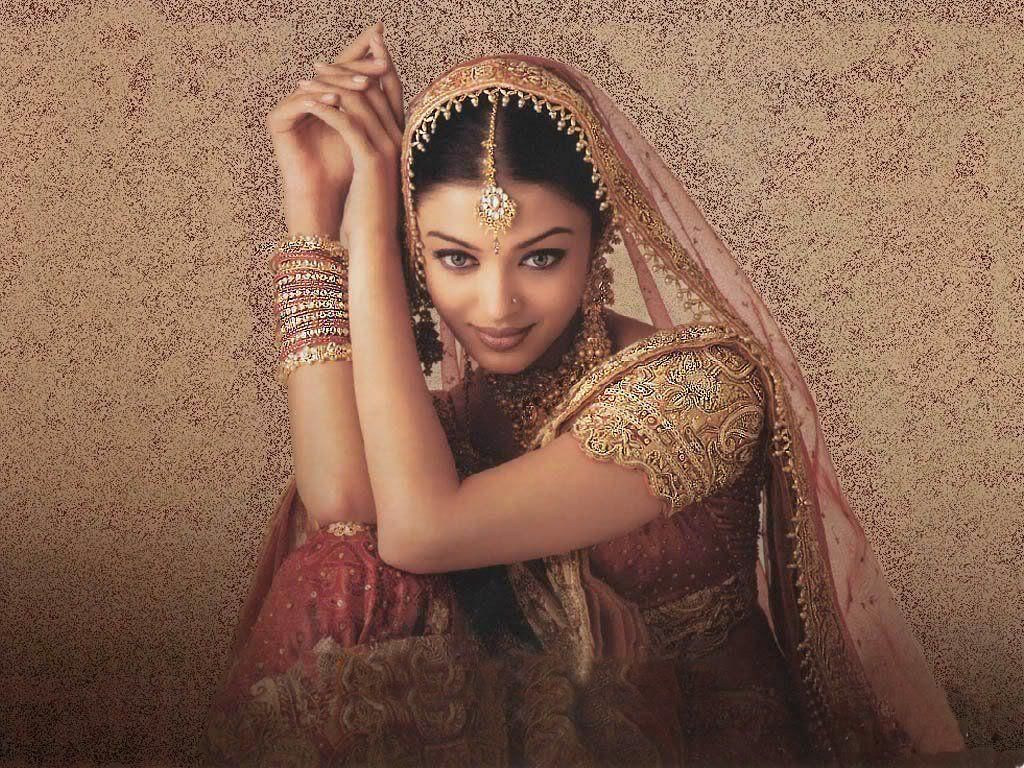 6. Sexual Enhancement - Charlize Theron for j'dore Dior Perfume, very sexy and classy.
Showing all 6 –
1. Adorning Fur in a cold climate – Environmental Protection
2. Jewelry in her hair and on the bodice of her gown - Decoration
3. They are very feminine and ladylike – Gender Differentiation
4. Her bridesmaids dress in chocolate brown – Group Membership
5. A Bride – Ceremonialism
6. With a
curvaceous
dress – Sexual enhancement
6 Functions of a Dress!